Service center
LDM has an authorized Service Center trained by Leister Process Technologies to repair the entire Leister equipment line. Our technicians are trained to repair and maintain your equipment with the highest quality.
We have preventive and corrective services using only original spare parts.
What equipment can I send to the Service Center?
Preventive service
Preventive maintenance aims to detect failures that may lead to equipment malfunction, thus avoiding high repair costs and reducing the probability of unforeseen stoppages in production or projects, and allowing a longer duration of equipment and greater safety for workers.
Get your preventive maintenance policy.
Don't lose your warranty due to lack of maintenance!
What includes?
Pickup and Shipping
Changing coals
General cleaning, in detail.
Turbine and wiring inspection, mechanical parts.
Monitoring of electronic parts and thermal elements.
Temperature monitoring and regulation.
Turbine lubrication
* INCLUDES A REVIEW OF YOUR EQUIPMENT WITHIN 1 YEAR FROM THE PURCHASE OF SAID POLICY.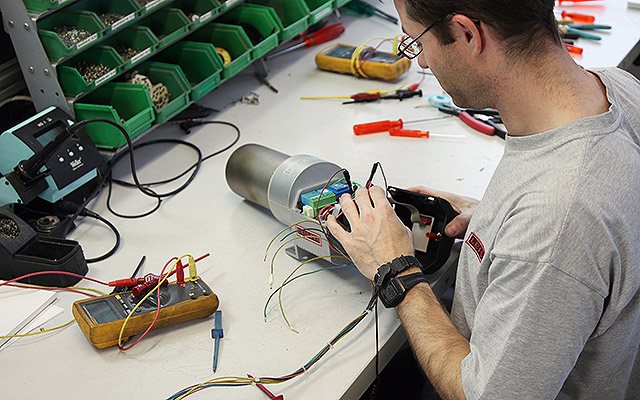 Don't lose your warranty due to lack of maintenance!
Reduce the risk of damage or loss to your equipment.