Resource center
You will be able to find all the necessary information so that you can make the best decisions before, during and after the sale.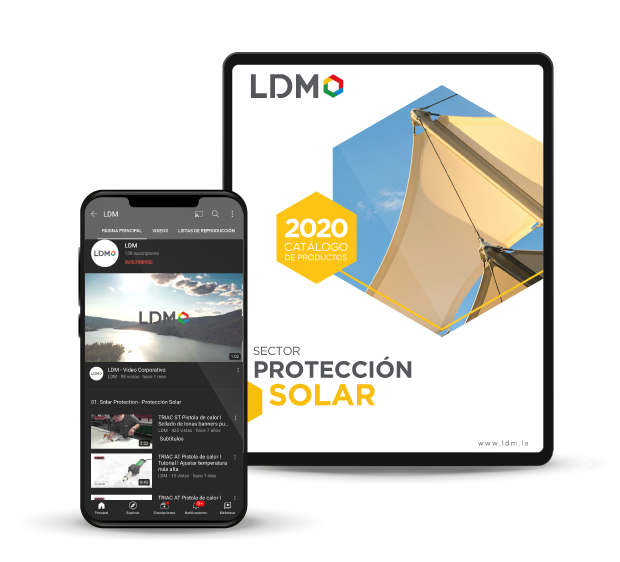 Featured brands
We have more than 500 products in our catalog, with specialized brands by segment:
Blog
Find out more about the teams and the multiple applications in which they can be deployed.
We are to help you
Our team of advisors is ready to answer your questions and provide you with the best service.