BUCKLEY'S Internacional
A leader in high and low voltage electrical equipment for multi-surface leak testing.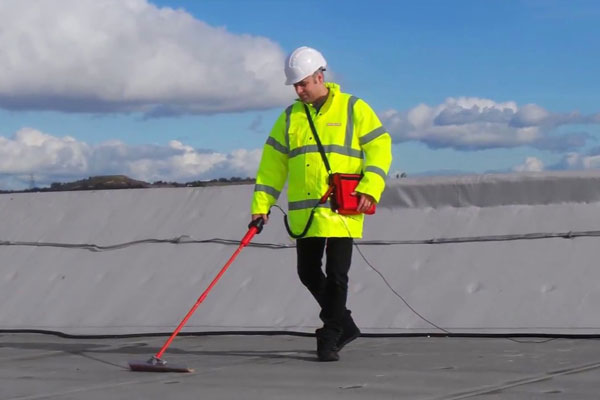 Since the early 1960s, Buckley's has specialized in manufacturing test and inspection equipment.
Its development has resulted in a wide range of high/low voltage equipment available today. This includes DC vacation detectors and cable testers, AC spark testers, wet roof leak detectors, and a range of subsea inspection equipment.
They are used to locate faults in non-conductive coatings, linings, and roof membranes.
Buckley's has also diversified into ozone production, anti-corrosion systems, medical equipment, and a wide range of embedded microprocessor-based systems.
The company is ISO 9001 accredited. Recognized for its excellent product range and proven track record of first-class customer service, Buckley's offers customers a fast and reliable service around the world.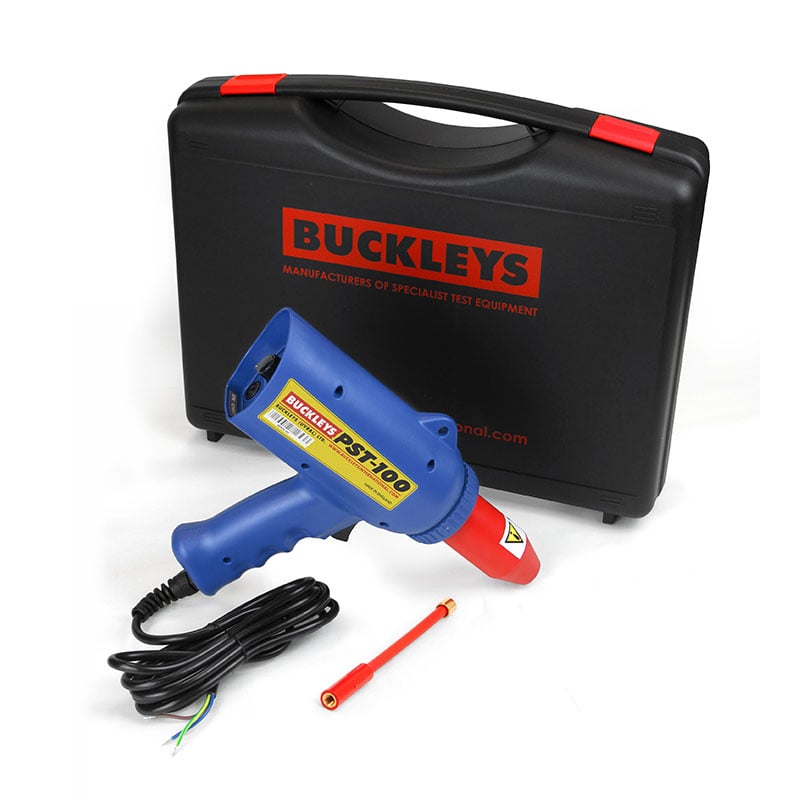 Spark testers
The most powerful spark testers on the market. Capable of detecting holes in surfaces with thicknesses from 3 to 30mm.
Need more information?
¡We are here to help! Do not hesitate to contact us.