HÜRNER Schweisstechnik
World leader in pipeline thermofusion and electrofusion equipment.
With its software, it offers the equipment with the most technology and traceability.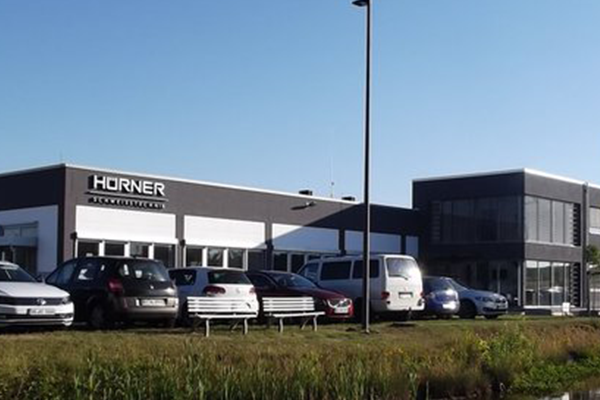 Independent SME of any group since 1976, managed by its owners and partners, which has the flexibility and creativity necessary to offer innovative and pioneering solutions in this technological field.
They develop, manufacture, and market equipment and systems for the welding of thermoplastics and, within this field, focuses on piping systems as the main field of application.
Headquartered in Mücke, Germany, with branches in New Zealand and Dubai and representations and service centers around the world.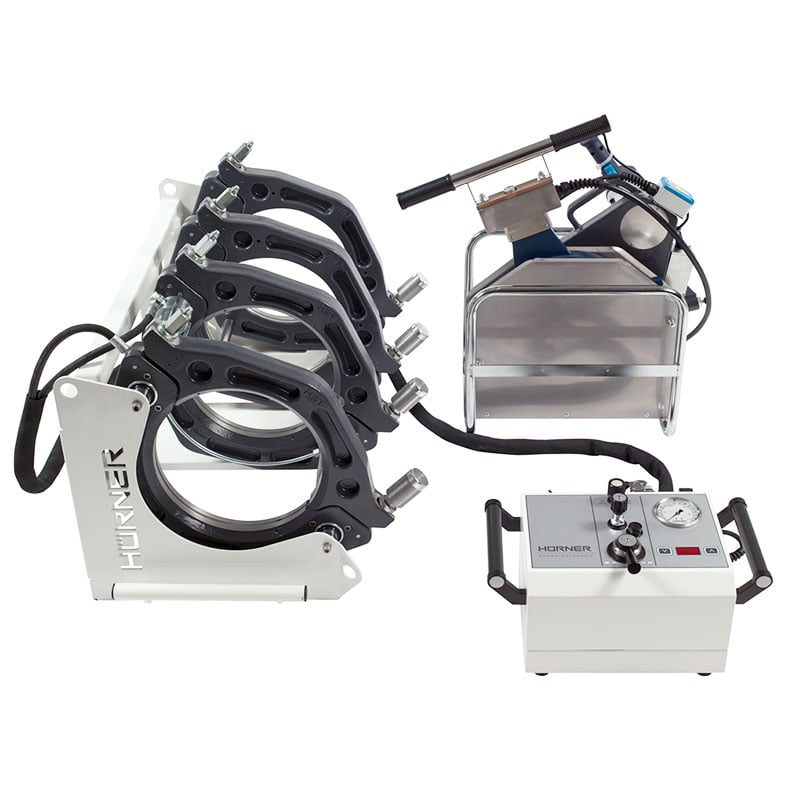 Thermofusion
We have the most extensive range of plastic pipe thermofusion equipment. From manual equipment to CNC controlled equipment.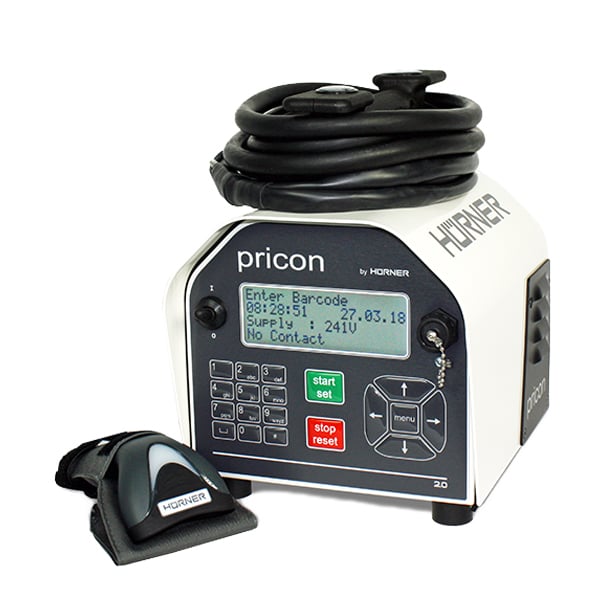 Electrofusion
We have a complete line of electrofusion equipment in the Industry. Ideal for the gas, mining, and drinking water industry.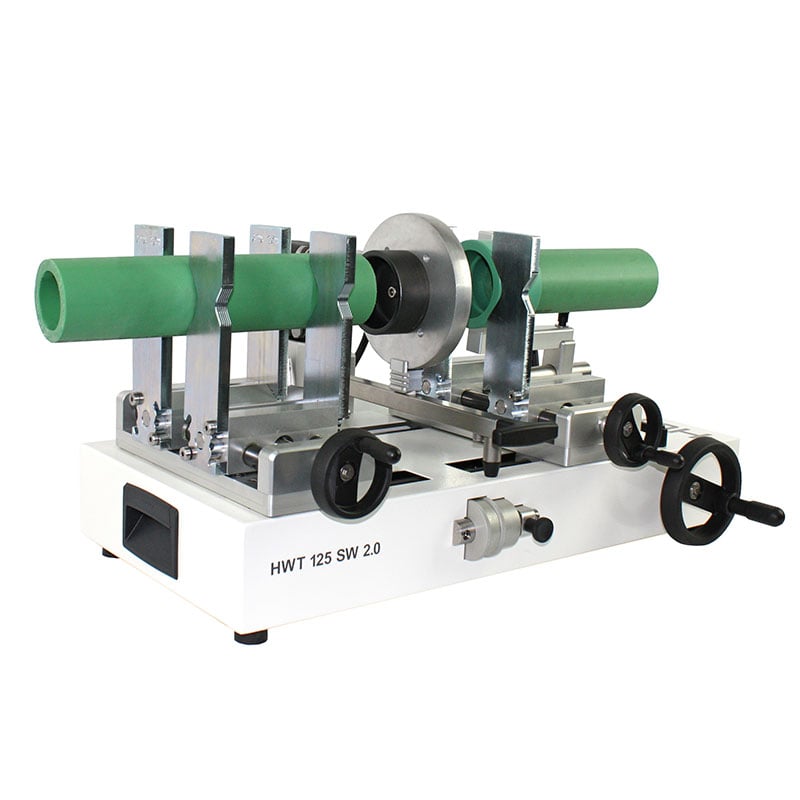 Socket Thermofusion
We have the best equipment for the thermofusion pipe to a socket. We have equipment that can weld pipe up to 5 inches or 125mm in diameter.
Need more information?
We are here to help! Do not hesitate to contact us.