INGENIA GMBH
Leader of thermofusion and plastic plate bending machines.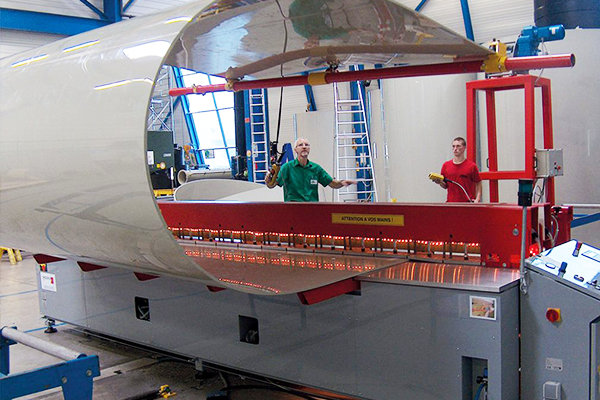 It is an engineering company that, since its foundation, has become a globally recognized and highly sought-after supplier in the field of thermoplastic welding and bending technology.
Thanks to the consistent and continuous development of different product lines, they offer leading articles of great technical and qualitative value for different industry branches and applications.
INGENIA's product range guarantees high quality and precision processing of your materials in the field of welding, stamping, bending, r edge sealing, for example. The machines can process thermoplastics quickly and reliably without losing an iota of quality throughout the series.
In this way, we contribute to promoting the competitiveness of our customers and business partners.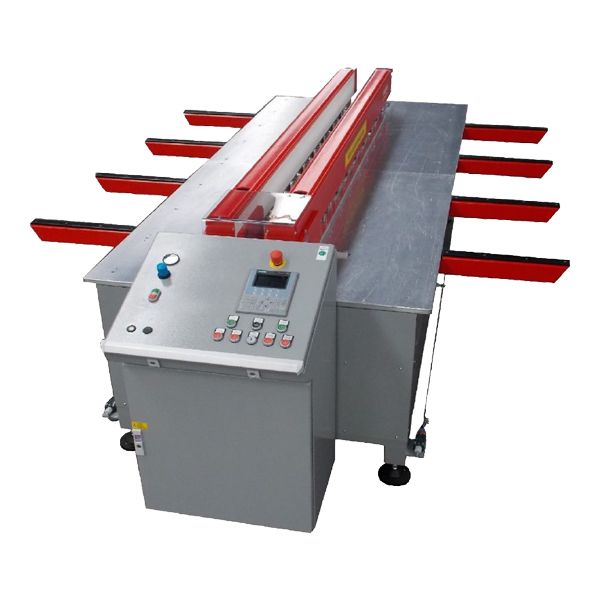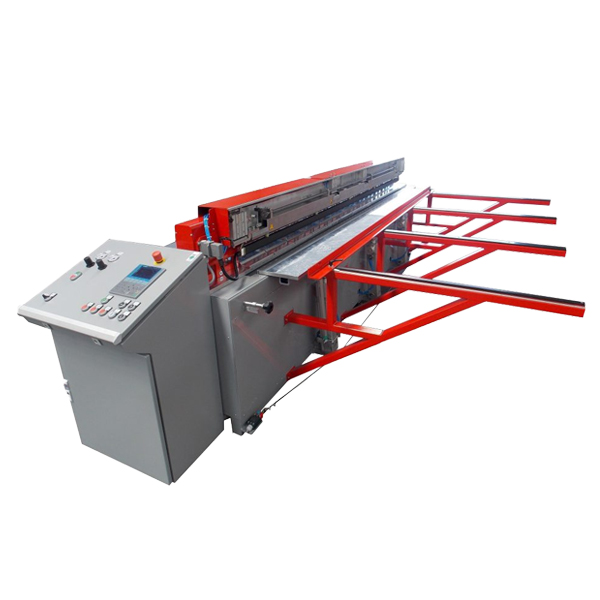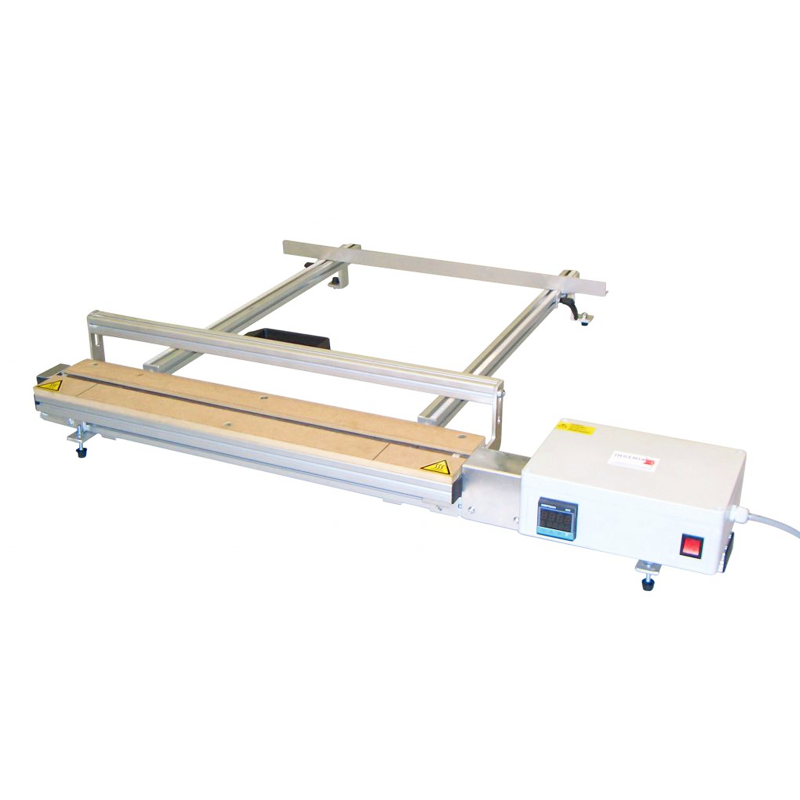 Do you need more information?
We are here to help! Do not hesitate to contact us.
Ingenia Butt welding machine 40.50 P-SW
Ingenia Sheet rolling unit RZ-V
15.20 S Hand Pneumatic 180° Butt welding PANELTIM
15.20 S Hand Pneumatic 90° Device