LEISTER Technologies
Global leader in hot air and plastic welding equipment.
They have more than 70 years of manufacturing the most advanced equipment in the world.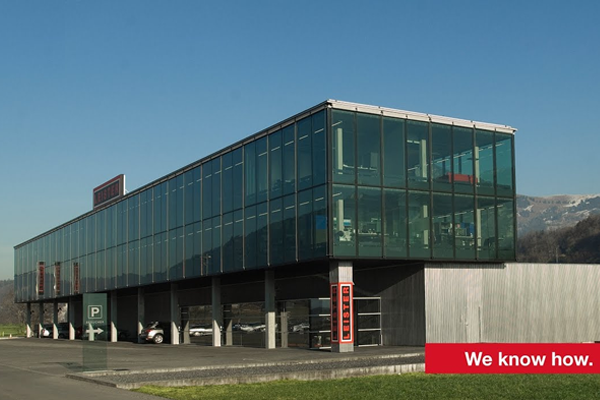 The company has more than 70 years of experience and is known to be a market leader in welding devices and thermoplastic polymers in construction, commercial, and industrial environments.
No matter where you need to apply heat: Leister will offer you the ideal solution. World leaders in the fields of plastic welding and hot air blowers. And for some years now, we have also been offering innovative and efficient laser systems and microsystems.
It has a dense network of 130 service points around the world, always guaranteeing service.
Do you need more info?
We are here to help! Do not hesitate to contact us.