NAUE GmbH & Co.
World leader in geosynthetic solutions.
They have decades of experience in geosynthetics development, manufacturing, and applications.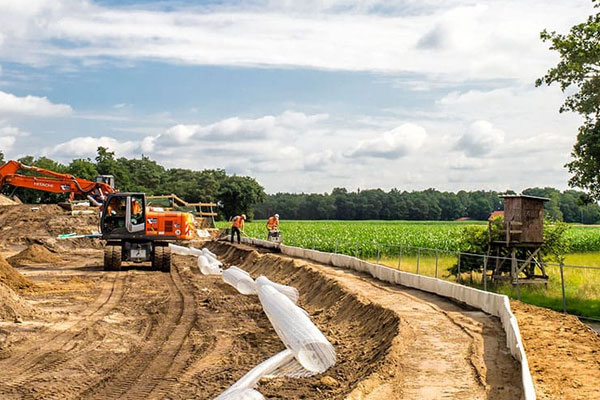 Naue is an EN ISO 9001 certified company. Its wide range of geosynthetic products includes Bentofix®, Carbofol®, Combigrid®, Secudrain®, Secugrid®, Secumat®, Secutex®, and Secutex® H. This portfolio meets all the requirements of geosynthetic functions in civil engineering, such as filtration, separation, protection, drainage, erosion control, sealing, and reinforcement. These products are used wherever superior technical, economic, and ecological solutions are required for geotechnical construction projects.

It manufactures geosynthetics to recognized quality standards, including ASTM, ISO, and CE, and provides safer alternative solutions that comply with regional regulations.

Germany-based full-service specialized geosynthetic manufacturer with subsidiaries and offices worldwide has been operating successfully since 1967.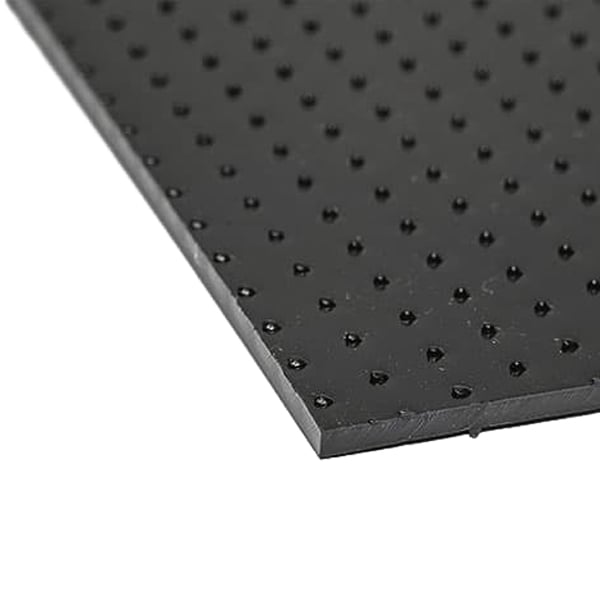 Geomembranes
High and low-density polyethylene membranes of different thicknesses, used to protect against soil contaminants. The Carbofol® geomembrane meets the highest quality standards.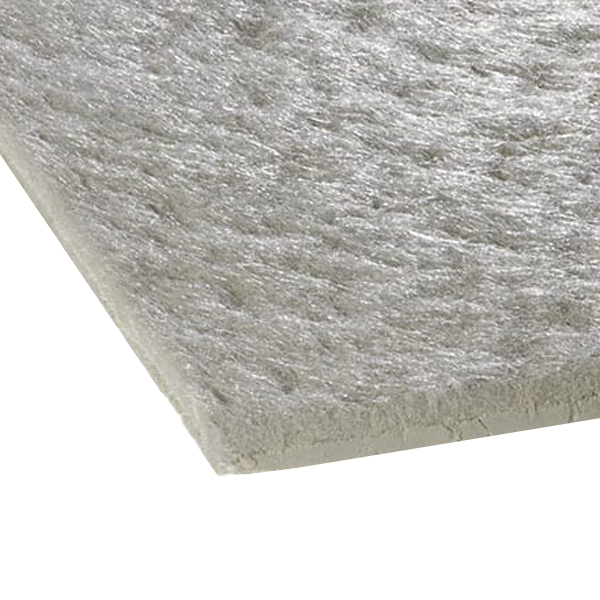 Bentonite
Bentonite is a type of clay that has various industrial and professional uses. Bentofix® is the most recognized brand of GCL (Geosynthetic clay liners).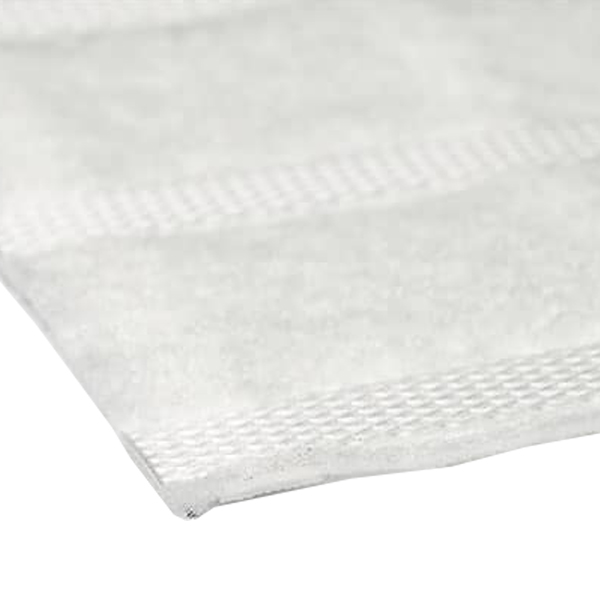 Geotextile
Geotextiles are excellent materials for separation, filtration, and protection systems. We have a wide catalog of types and thicknesses.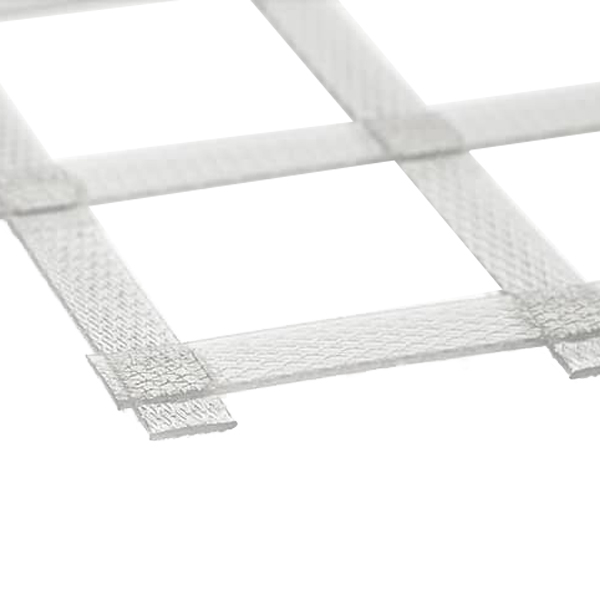 Geomalla
Geogrids help road construction by providing technical reinforcement and stabilization advantages. Secugrid® Geogrid is the strongest reinforcement for your soil stabilization project.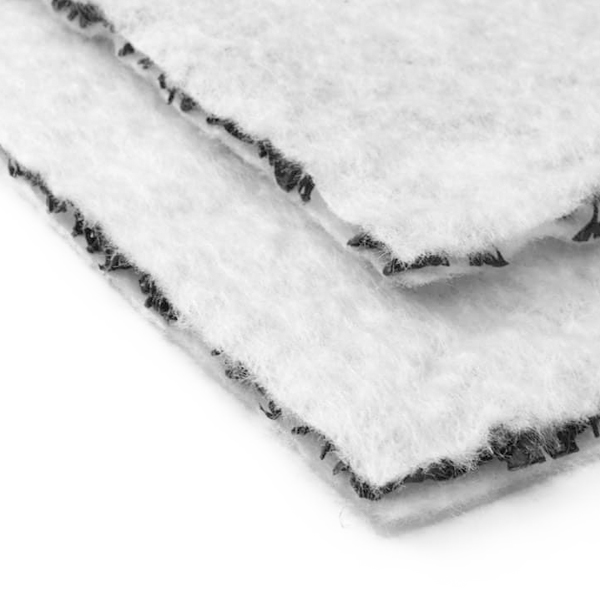 Geodren
The geodren is used to contain the solids and allow the flow of water. The Secudrain® geodren is a versatile three-dimensional drainage system consisting of an inner drainage screen and two geotextile layers as filtration.
Need more info?
We are here to help! Do not hesitate to contact us.