RENOLIT
Synonymous with technical excellence and avant-garde design, with decorative, high-quality, and sustainable plastic products.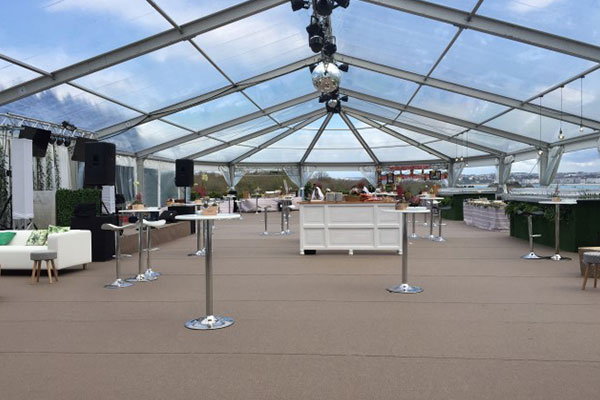 As an independent family business, the RENOLIT Group has set standards for quality and innovation for more than 70 years.

The product portfolio includes a wide range of films and other plastic products and corresponding services for different markets and applications, for example, the automotive industry, medicine and pharmacy, home and buildings, the maritime sector, and advertising. And packaging.

Based on years of experience, products and solutions are created that improve life: from components for transfusion kits, furniture surfaces, and window profiles or facade cladding to swimming pool lining.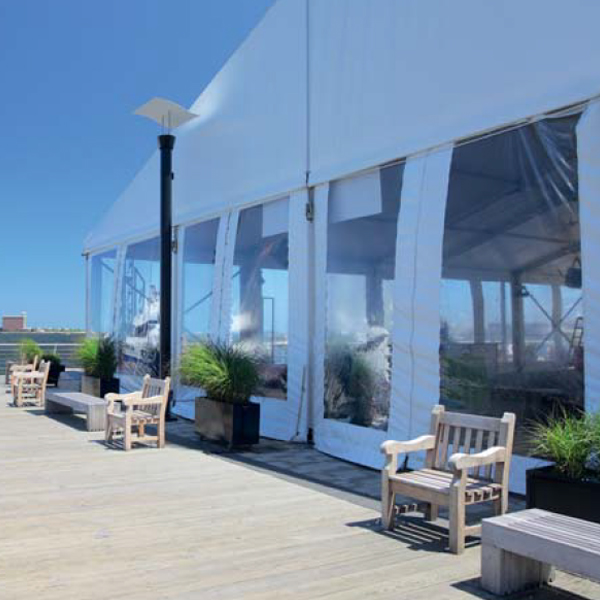 Vinyl Prime Crystal Clear
The films are ideal for the manufacture of flexible windows for various applications such as tents, awnings, and canopies for the caravan industry, large marquees, weather protection for terraces, canopies for boats, and always for industrial roll-up doors.
Need more info?
We are here to help! Do not hesitate to contact us.