Röchling
A leading global company in the manufacture of semi-finished plastics in the form of plate, bar, welding bar, or machined guides.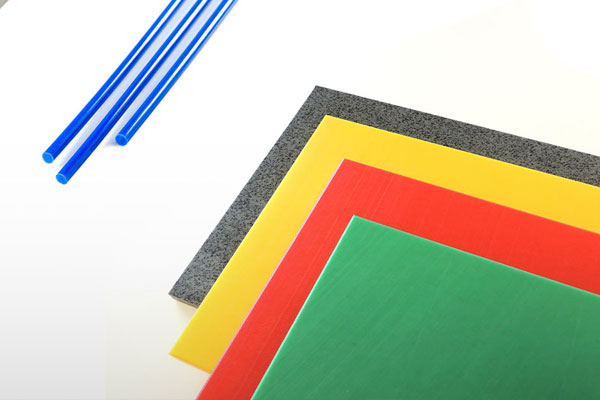 The Röchling Group has been shaping the industry on an international scale for almost 200 years. Thanks to the 90 locations in over 25 countries. In 2019, the three divisions of the company together generated an annual turnover of 2.352 million euros.
The Industrial division specializes in the manufacture of the optimal materials for each application. They develop and supply customized plastic products for all industrial areas. To this end, they have a wide range of thermoset and thermoplastic plastics, which they offer in the form of semi-finished products or machined components with a detachment of chips.
The Automotive division concentrates its efforts on promoting mobility. Product solutions help the Aerodynamics, Propulsion, and Structural Lightweight areas to face the main challenges of the sector, improving the driving experience without compromising the environment.
The Medical division is the trusted partner of leading international companies in the healthcare market looking for smart plastic components, services, and products.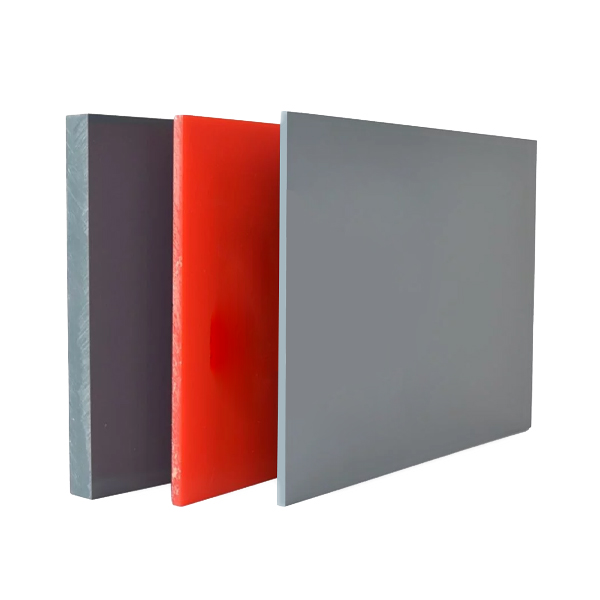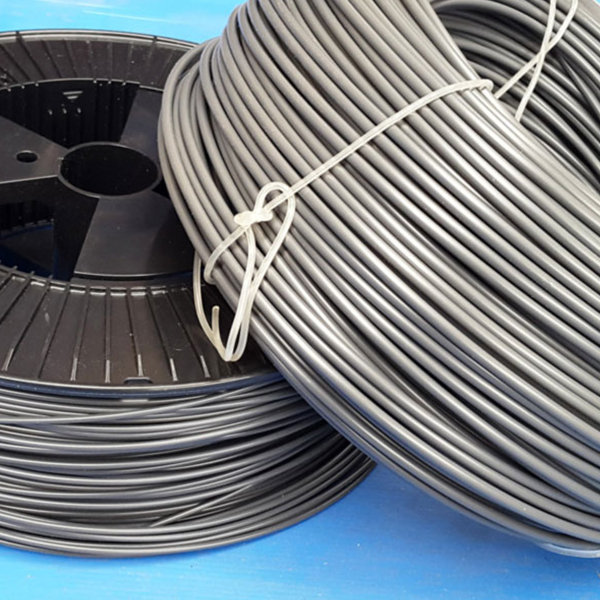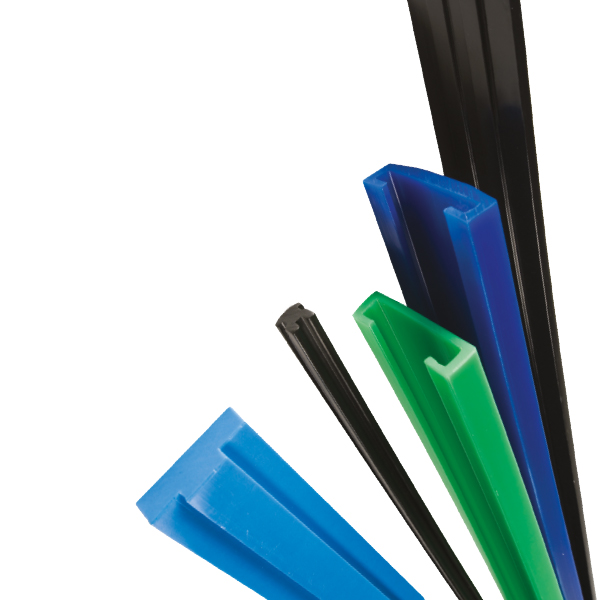 Plastic Sheets
As part of their wide range of semi-finished plastic products, they offer plates and blocks made from thermoplastic materials. Materials such as PE, PP, PVC, PVDF, PEEK among others.
Plastic Rods
The combined use of solder wire and Röchling plate material enables optimal processability, long-term stability, and the components' very high strength to be soldered.
Plastic bars and profiles
As part of our wide range of semi-finished plastic products, we can offer you round bars and plastic profiles made from thermoplastic materials. We offer round bars and bars made of PE, PP, PVDF, among others.
Need more info?
We are here to help! Do not hesitate to contact us.