SATTLER Group
It specializes in awnings, truck awnings, coated textiles, and technical textiles, counting on designer and high-quality fabrics.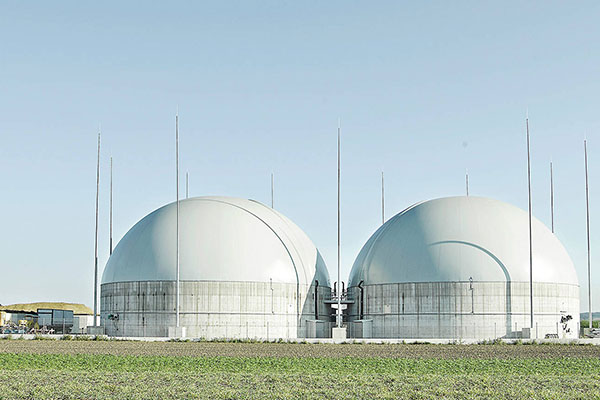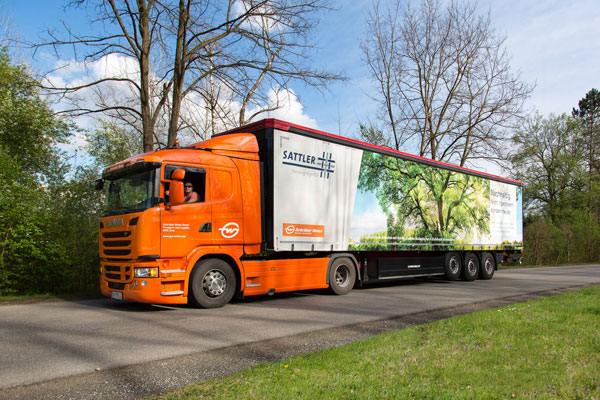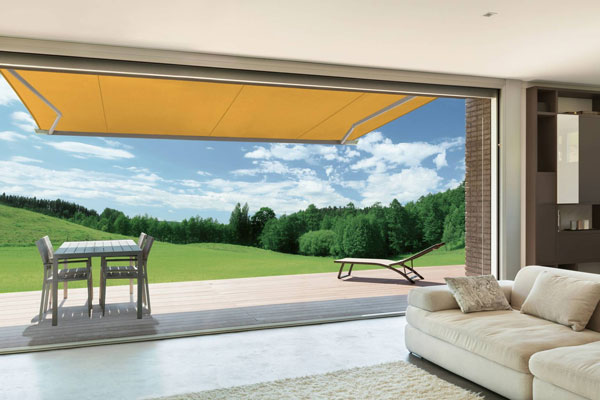 Sattler Group is a family business with international activity based in Austria. It is a leader in the manufacture of superior technical textiles, particularly for outdoor use and the planning and realization of membrane constructions.
In addition to the main headquarters in Gössendorf, AT, the company has three additional production sites: in Rudersdorf in the Austrian region of Burgenland, in Greven in the German region Nordrhein-Westfalen, and Hudson, North Carolina. The value chain ranges from weaving, ennoblement, or covering fabrics to the manufacture and assembly of membrane structures. Approximately 25 million m² of fabric are produced annually for the world market and processing approximately 2 million m2 of membranes. Research and development in all areas contribute to the global success of the company.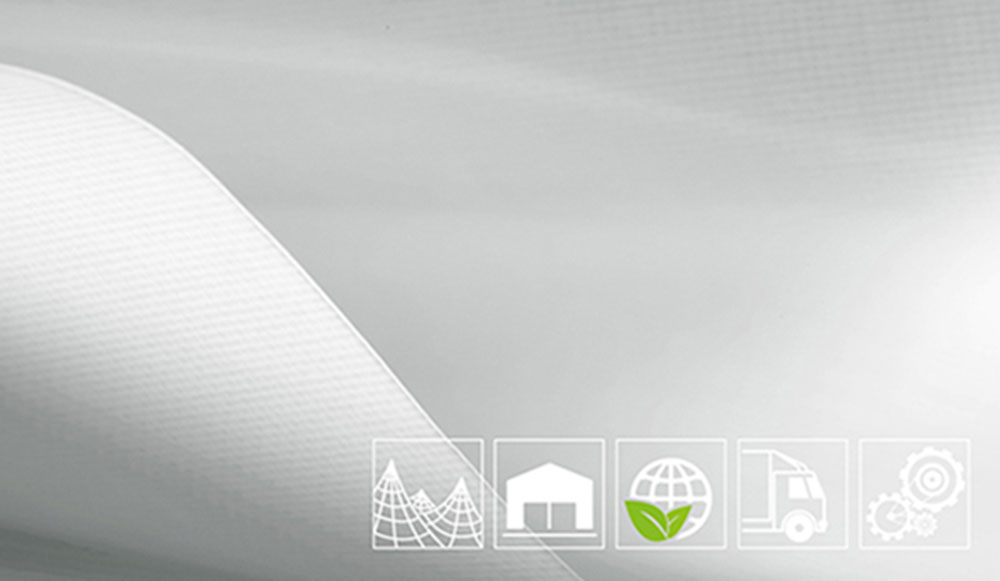 PRO-TEX®
Coated textiles and technical fabrics. Made to measure and of the highest quality according to your individual requirements.
With its "Structures" collection, Sattler PRO-TEX offers a broad product portfolio consisting of high-quality and functional architectural membranes for this demanding application field. Along with the usual quality standards, we also provide unique designs geared towards specific projects.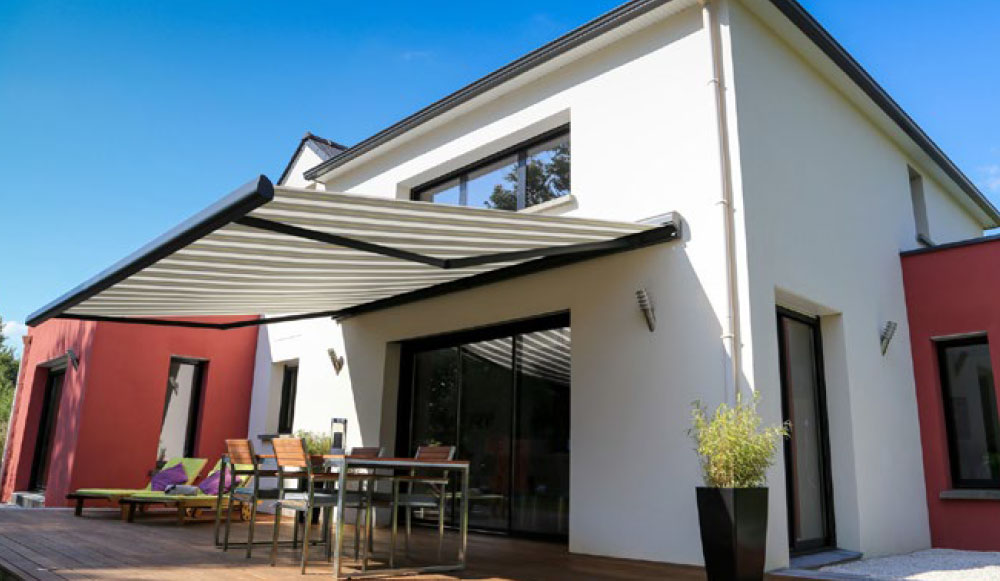 SUN-TEX®
Designer and functional fabrics for sun protection, garden furniture, and boats.
Sunscreen fabrics offer more than just shade. They protect you from the sun and the weather. They create a central design theme in your home, business, or general environment. Sattler fabrics are sophisticated high-tech products for the highest demands and come in various timeless designs.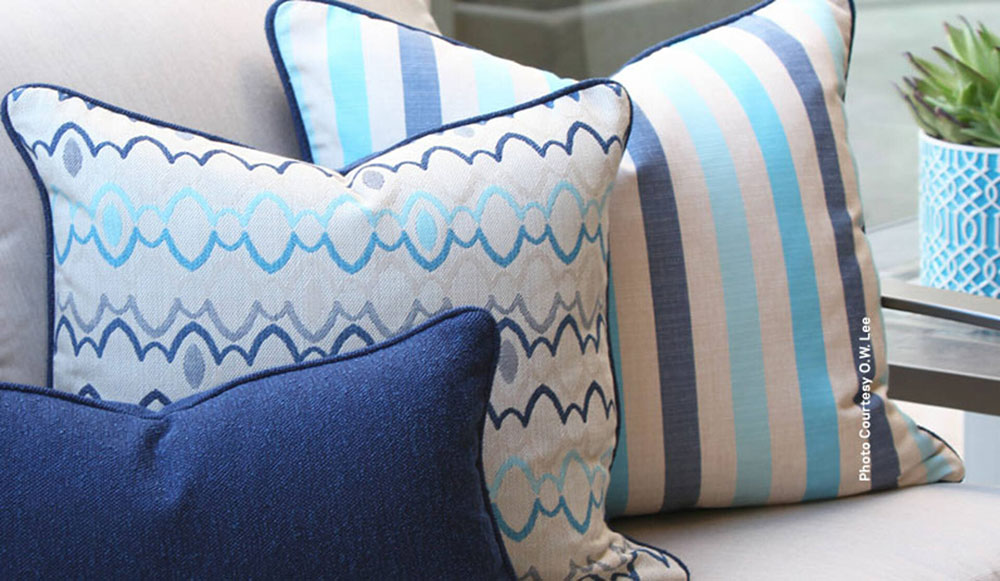 OUTDURA®
Outdura fabrics are perfectly designed for use with indoor and outdoor furniture, umbrellas, and furniture covers.
Outdura® brand outdoor fabrics are made from 100% mass-dyed brand acrylic and guarantee excellent technical properties so you can enjoy your fabric for as long as possible.

Outdura® Brand Outdoor Fabrics from classic to luxurious fabrics offer a journey through a wide variety of cool hues, exciting textures, bold colors, and modern accents.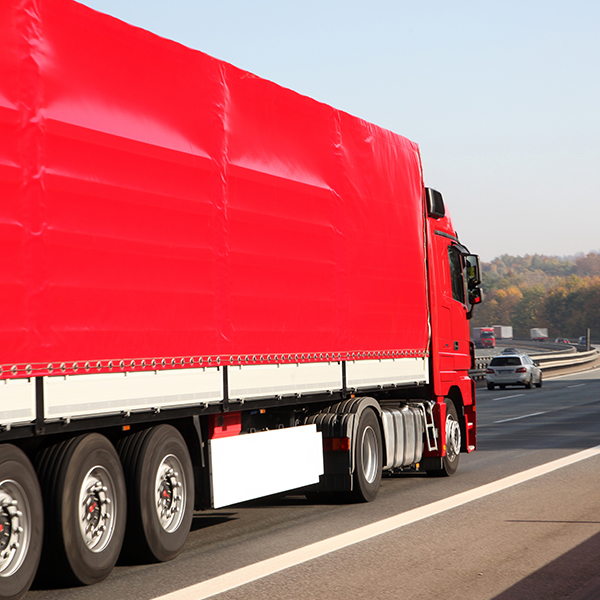 Tarps
Lightweight tarpaulins offer optimal protection against wind and weather conditions.

Complan® is the benchmark quality in the truck tarpaulin industry. Thanks to the use of high-quality raw materials, from yarn to pigments, these branded products are distinguished by their optimal functionality, durability, and perfect workability.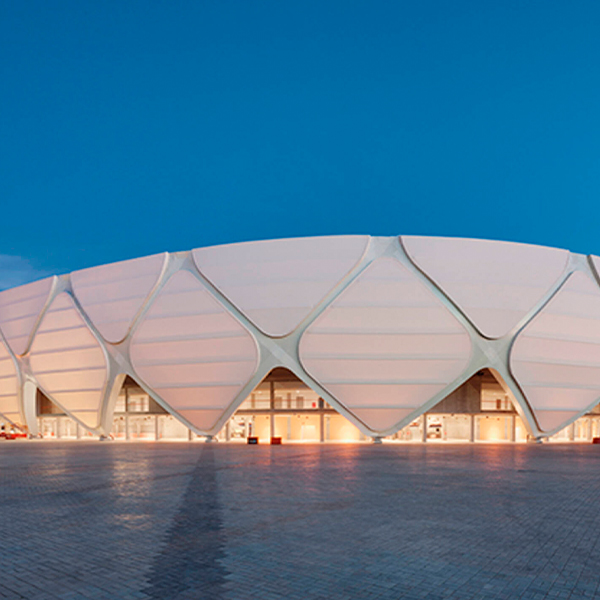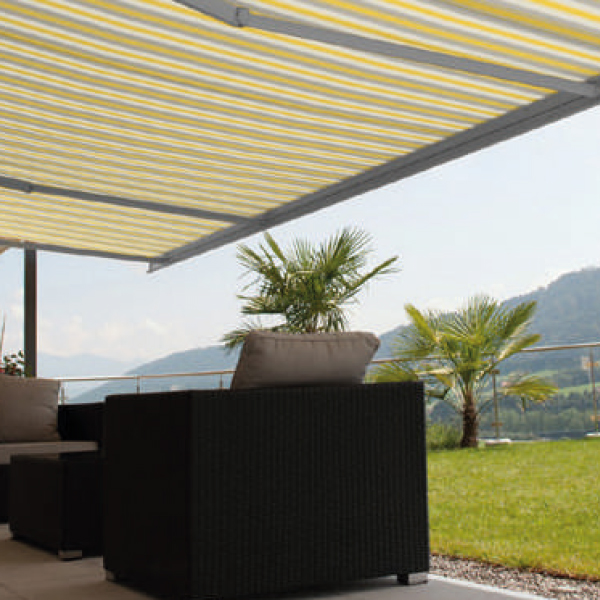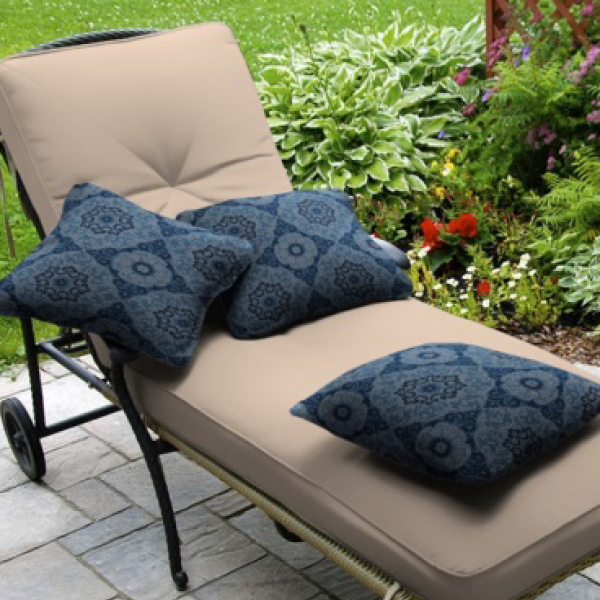 Architectural membranes
Whether it is a roof for a stadium, a shelter for a market, a bus station, or an archaeological site - membrane construction finds its application wherever large areas need to be covered.

Atlas membranes impress with their aesthetic, strength, and durability properties.
Fabric for awnings
Our sunscreen fabrics offer more than just shade.

They protect you from the sun and the weather. They create a central design theme in your home, business, or general environment. Sattler fabrics generate an atmosphere. They give you the living space you want for years to come.
Upholstery fabric
Our water, stain, and mildew resistant acrylic fabrics are the perfect solution for various uses. Whether used in casual upholstery, umbrellas, cushions, or pillows, or industrial settings, we have what you need.
Need more info?
We are here to help! Do not hesitate to contact us.